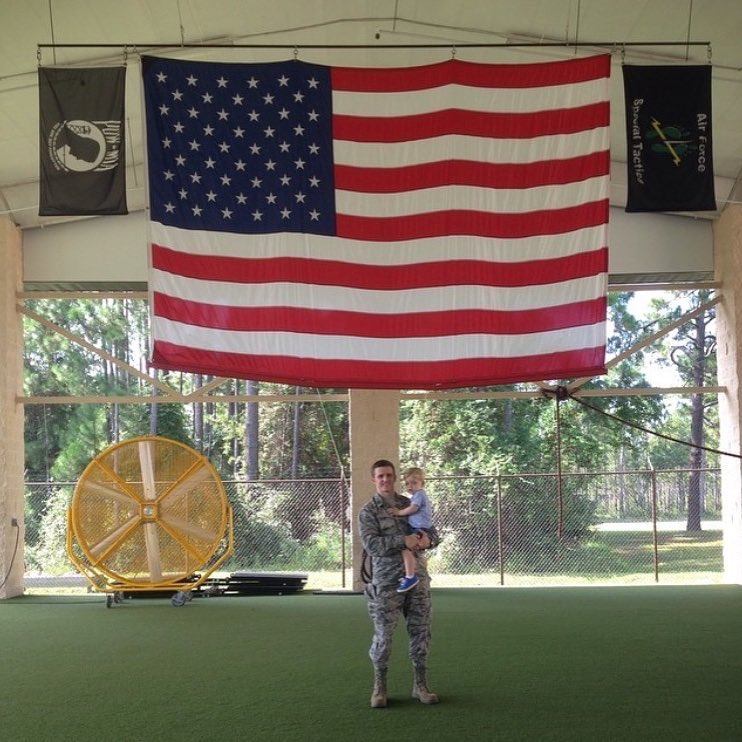 Veteran Owned and Operated.
As a veteran-owned company we know you depend on your fitness and we will make you beyond prepared...so yes we offer a discount (and it's for all MIL/LEO/First Responder, etc.).
Code: EARNED
Use that code at checkout and it will grant you 20% off your membership for LIFE!!
*If you use this code and have not served, may God have mercy on your soul.